Beach Maintenance and Beach Management Contractors and Consultants
Aquatic-Marine, LLC provides professional beach maintenance and beach management services to communities throughout coastal Delaware. Our services include: Beach Access Step and Ramp Construction, Beach Cleaning, Beach Grass Planting, Beach Restoration including Scrapes and Pushes, Beach Walkway Construction, Debris Removal, Dune Crossover Construction, Dune Fence Installation and Dune Restoration and Repair.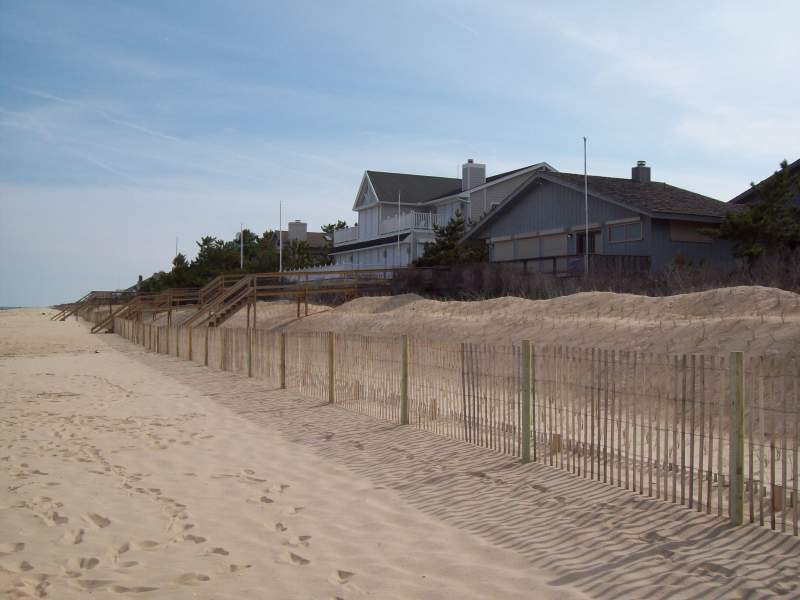 Please click on the links below for further information on the services we provide and to view our photo galleries.
*Federal and State Regulation Compliance
*DNREC Permits